Seirei Hamamatsu General Hospital
---

To support a comfortable lifestyle for all people by offering optimized health care.
We will take pride in delivering optimum services , remembering always that each patient is our ultimate customer.
A greeting from Dr. Toshiaki Oka, Executive Director
---
Seirei Hamamatsu General Hospital basic information
---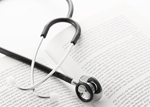 More than 50 clinical departments, centers, and groups make up our patients' medical care team.
---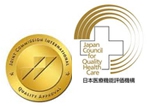 Joint Commission International (JCI), and the Japan Council for Quality Health Care (JCQHC) accredit us.
---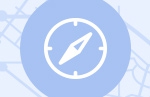 Routes of access for coming to Seirei Hamamatsu General Hospital, parking lot information, and a map of the surrounding area are provided here.
---